Chamber Music Festival 2023
This year's Festival is generously sponsored by
The Paul M. Angell Family Foundation
Norman and Ellen Plummer

Chesapeake Music is grateful for their support.
All program selections are subject to change.
Wednesday, June 7 at 10:00 am
Free Open Rehearsal!
Saturday, June 10 at 7:30 pm
Doors open at 6:45 pm
Duration: 81 min + intermission
Price: $60
Please see ticket panel for specially-priced tickets
Masterworks!
Don't miss the world-renowned Orion String Quartet's performance of Haydn's energetic, at times mysterious C-major Quartet, "The Bird," and their powerful reading of Beethoven's B-flat major Quartet, a brilliant, profoundly personal work, rich in emotional content and humor. And be moved by the drama of Brahms' C-minor Piano Trio performed by Festival favorites Robert McDonald, Catherine Cho, and Marcy Rosen.
Franz Joseph Haydn (1732-1809)
String Quartet in C Major, Opus 33, No. 3 "The Bird"
Orion String Quartet
Johannes Brahms (1833–1897)
Piano Trio No. 3 in c minor, Opus 101
Robert McDonald, Catherine Cho, Marcy Rosen
Ludwig van Beethoven (1770-1827)
String Quartet in B-flat Major, Opus 130
Orion String Quartet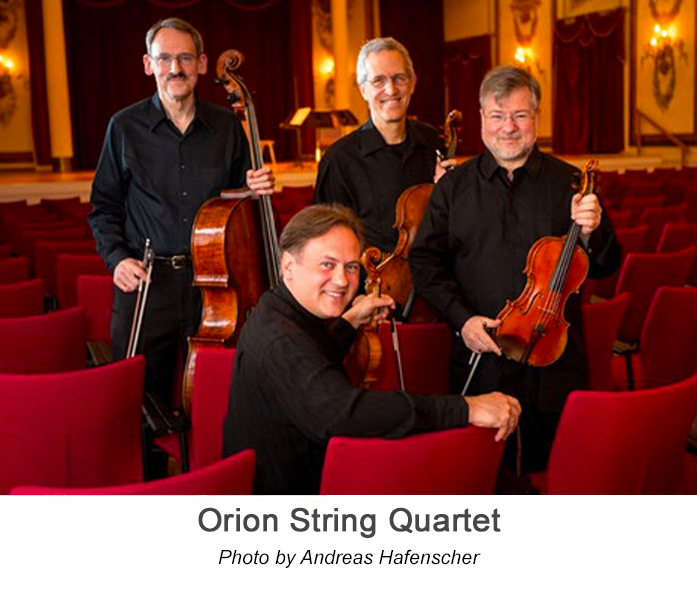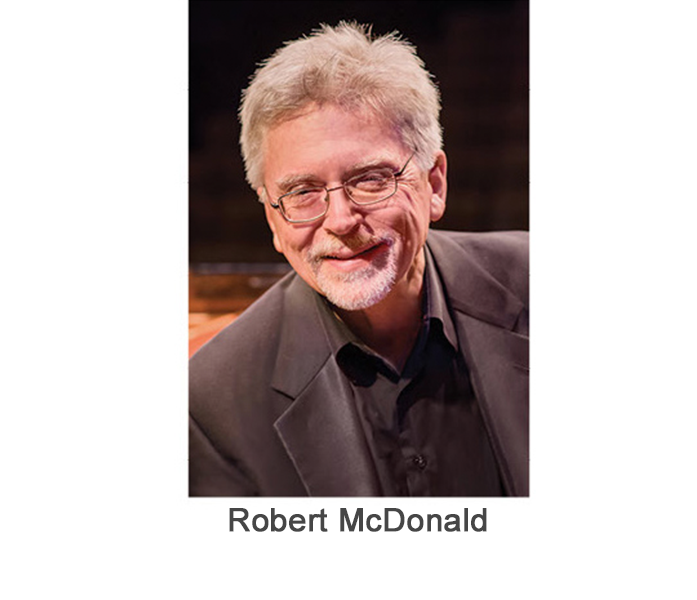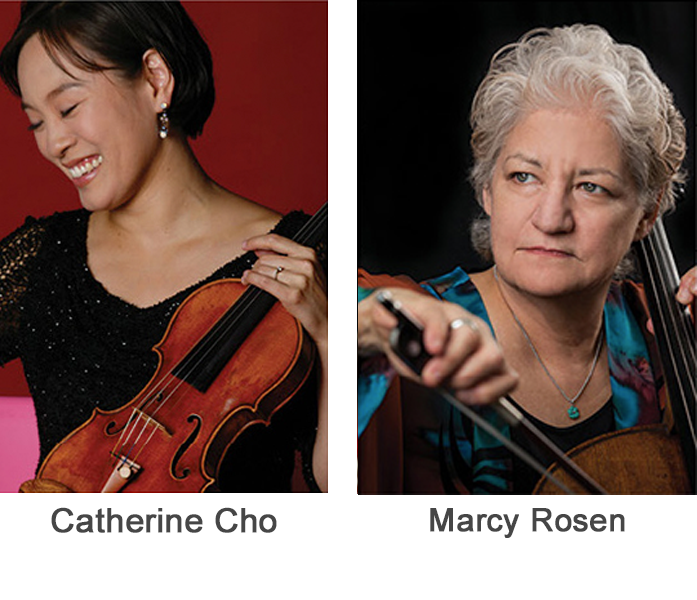 This concert is generously sponsored by
Dr. Joseph and Dixie Schulman
Anonymous
Chesapeake Music is grateful for their support.
A full subscription includes all 6 concerts for the price of 5.