Thank You To Our Supporters and Volunteers
In 2003, eighteen Founding Sponsors pledged their personal support to the nascent Chesapeake Chamber Music Competition, thus providing the financial wherewithal for the first Competition to proceed. Since then, private contributions continue to provide for 80% of the budget.
For more information about sponsoring the Competition, contact Anne Moran at info@chesapeakemusic.org.
Scott Clausen
Madeleine Cohen
Elizabeth Koprowski
Janet Pfeffer
Penny Proserpi
Carolyn Thornton
Don Buxton, Executive Director
Anne Moran – Co-Chair
Nancy Larson – Co-Chair
Anna Larkin – Chair Emeritus
Competition Weekend Volunteers
Home Stay Hosts:

Lisa and Kevin Connors
Elizabeth Koprowski
Brud LaMotte
Trish and John Malin
Chloe and David Pitard
Helping Hands at the Competition:
Childlene Brooks
Carol Harrison
Jerry Marconi
Kathy  Marconi
Susan Moore
John Moran
David Stevens
Ellen Wile
Photographers:

Janet Kerr
Cal Jackson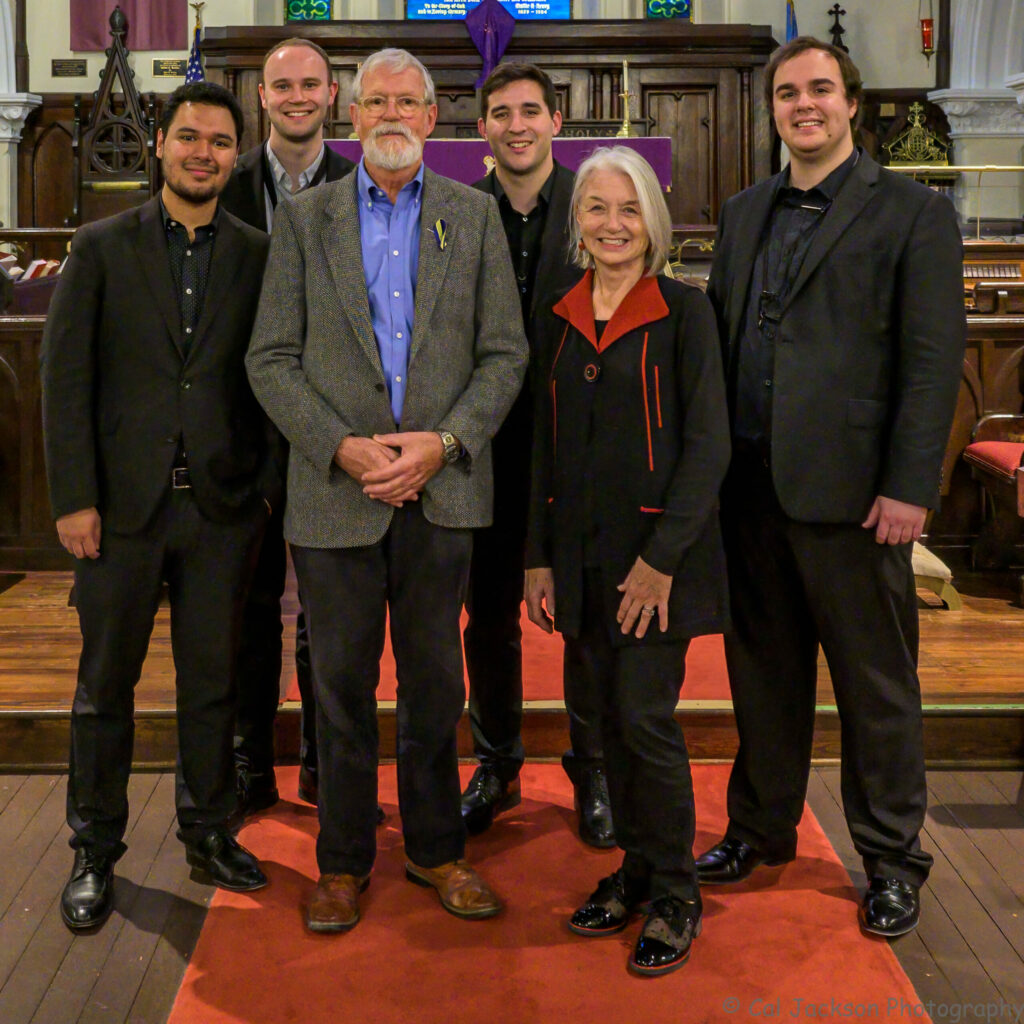 MANY THANKS TO ALL THOSE WHO MAKE THIS SPECIAL WEEKEND POSSIBLE